Michelangelo Buonarroti was a great artist and sculptor who famously said "i saw the angel in the marble and carved until i set him free.
We are an Italian/Iranian brand that tries to make a bridge between the two cultures. The tastes of art, from the east and west by gathering their best architects, interior designers and tile experts.
Our designs are inspired by natural surfaces and textures, classic and contemporary arts, cultural symbols and latest trends. Our mission is to increase the standards of the market by producing innovative, high quality and elegant ceramic tiles to please our customers and make living spasces practical and elegant.
Michelangelo Buonarroti era un grande srtista e scultore che pronuncio' una celebrefrase "ho visto un angelo nel blocco di marmo e l'ho scolpiuto fino a quando non e' stato libero".
Angelo Ceramica nasce da una collaborazione italiano iraniana nel tentativo di costruire un ponte tra le due culture, cercando di cogliere il gusto dell'arte dall'est all'ovest radunando le migliori architetture, i migliori interior designers e le migliori esperienze ceramiche.
I nostri design sono ispirati da superfici naturali, arti classiche e contemporane, dalle rispettive tradizioni culturali e dagli ultimi trend del mercato.
La nostra missione é elevare gli standard qualitativi del mercato, producendo in modo innovativo, con attenzione alla eleganza ceramica nel rispetto della migliore qualità possibile, in modo da soddisfare i nostri clienti per creare ambienti pratici ed eleganti.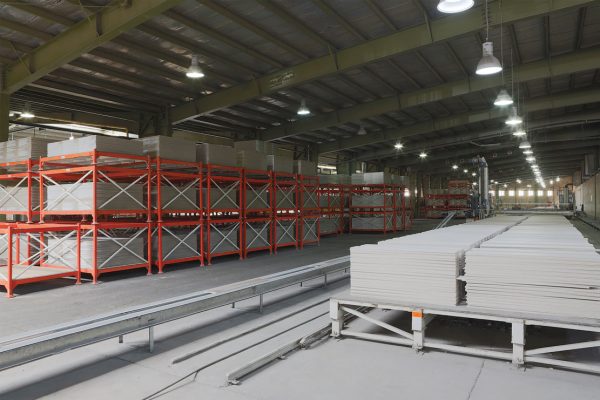 Features
Quality at Angelo means quality of product, process and environmental sustainability...
More details